Despite my best intentions, daily photo posting seems beyond me this year. I think I will do better with a weekly goal, so here are photos from the past week.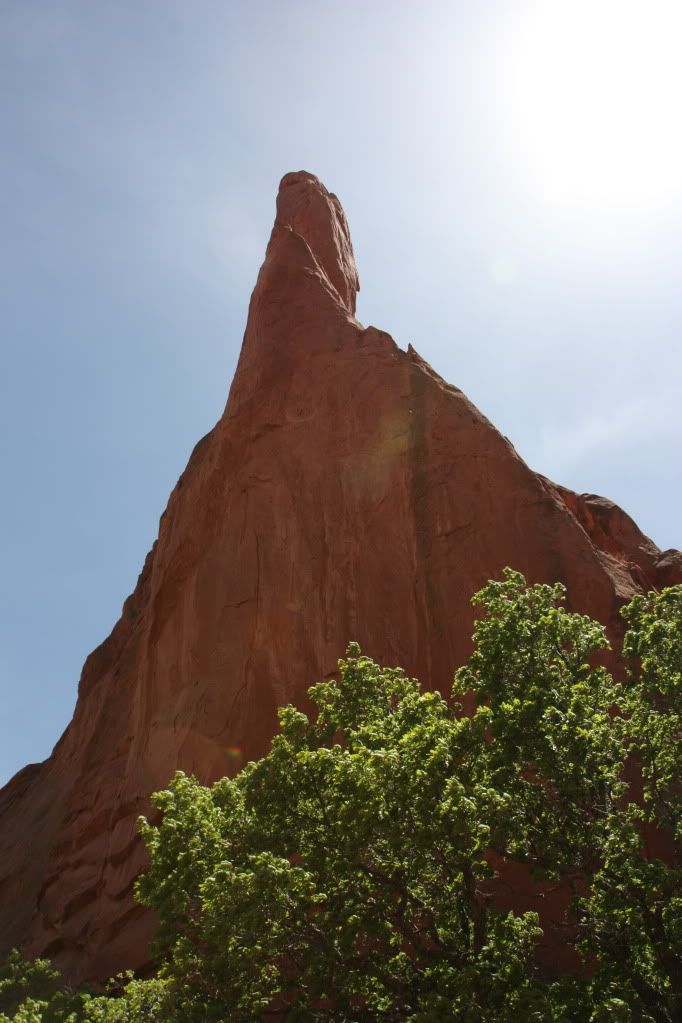 The first two are from the Garden of the Gods, where we went last Sunday with friends.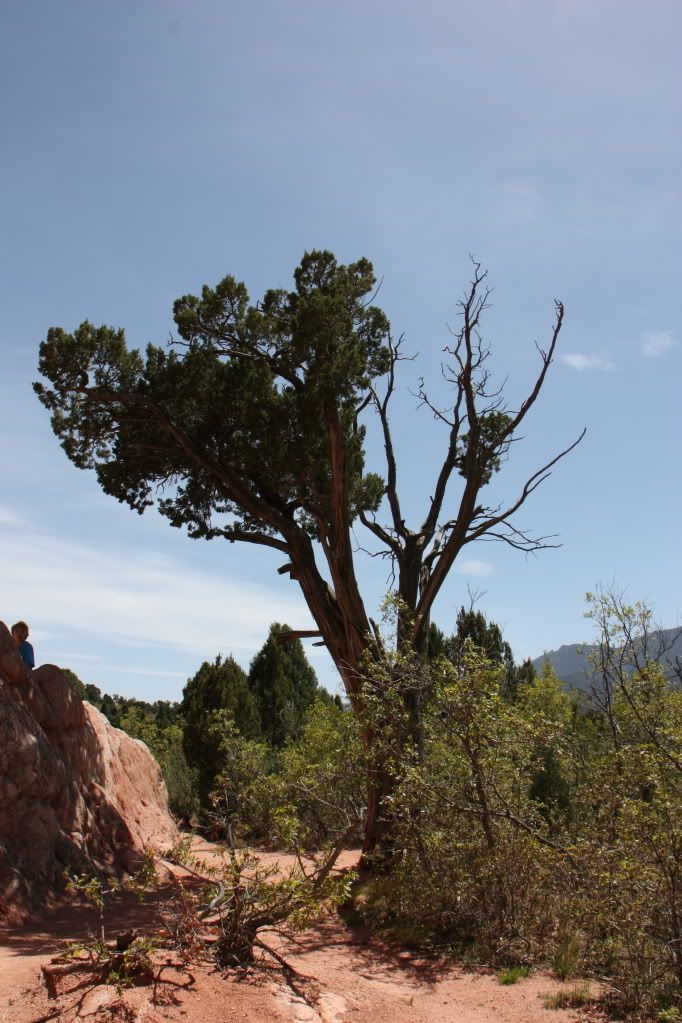 The boys you see in the left just happened to be playing where I wanted to take a picture.
This game required picking ice cubes up with their feet - very funny to watch!
Flowers inside.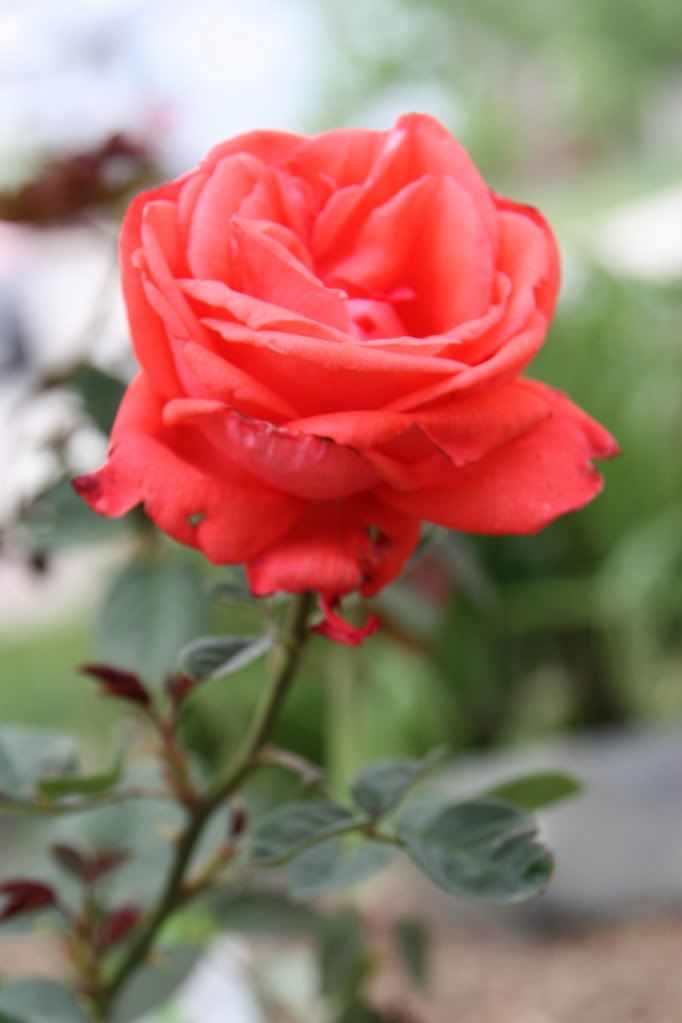 A new rose bush for outside.
My gardening is behind, too. Usually, I plant on Mother's Day, but I just bought plants this week.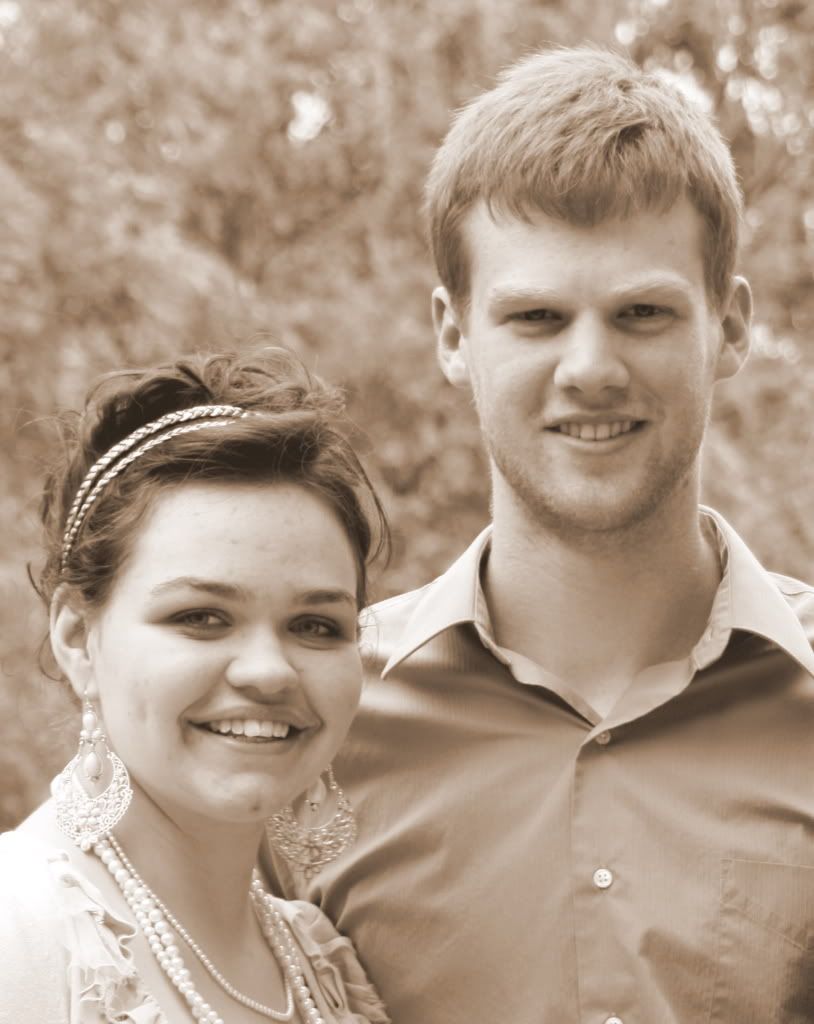 My younger son is in town for a few days because his girlfriend graduated this weekend. She is brilliant and lovely, and I've enjoyed getting to know her a bit.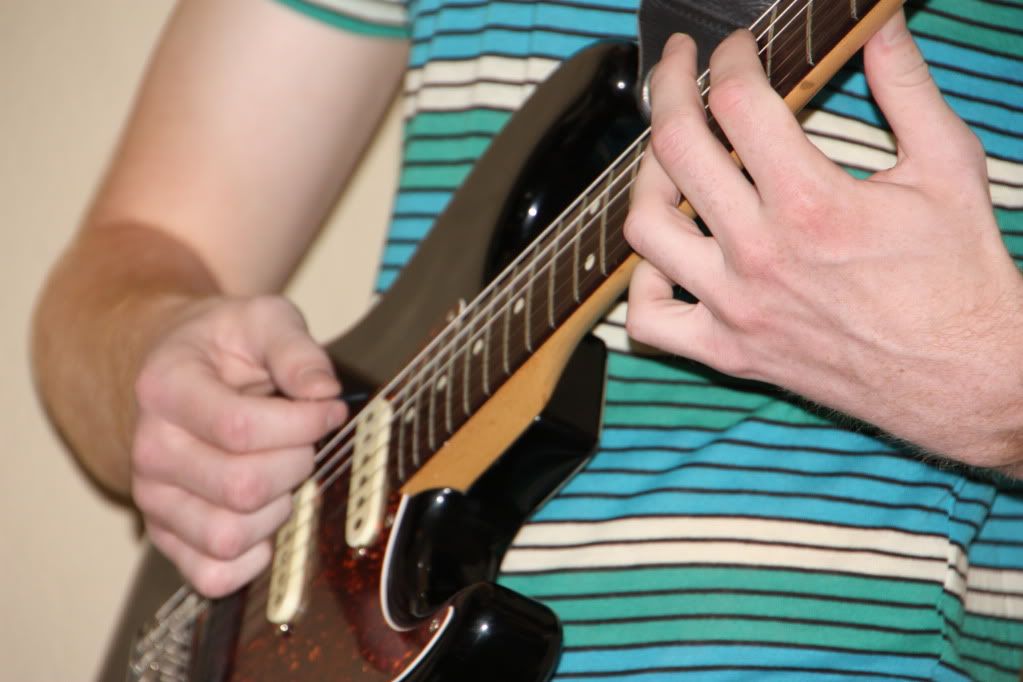 Since he was here, my son played with the worship band on Sunday. So sweet to sit in church beside my grown up baby boy. (I took this one during rehearsal before the service.)