This week, we finally got our new plants in the ground.
Trixie and I did a lot of weeding and sniffing about the gardens, too.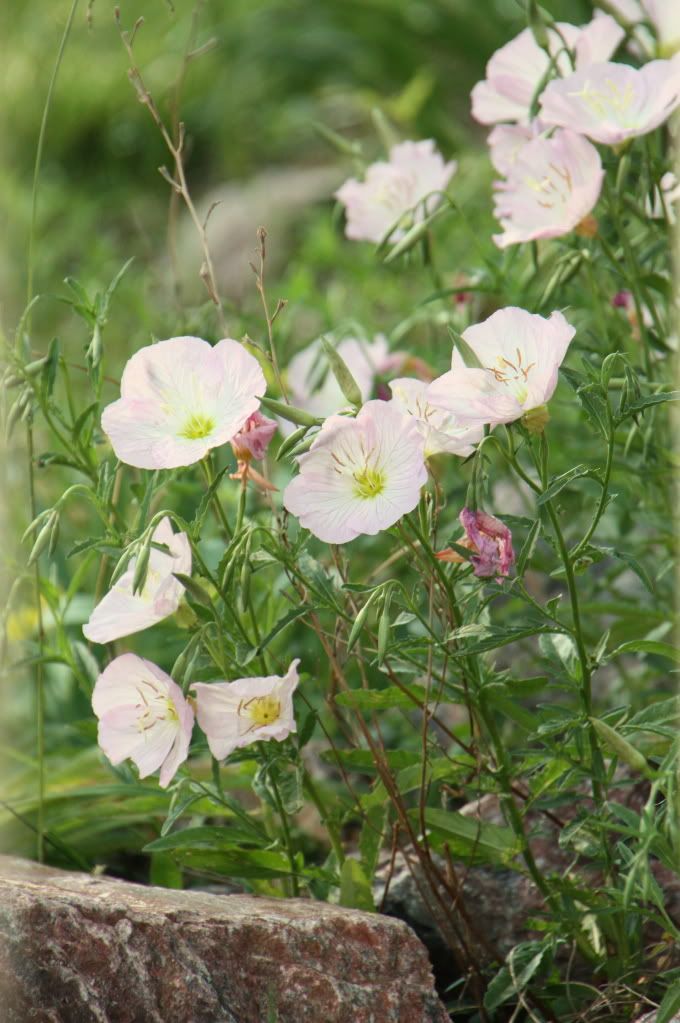 We also rested on the porch quite a bit.
The porch is our favorite spot for resting and reading these days.
I'm enjoying a book published in 1941, which still has its original library stamps in it.
I love the wording on the reminder.
to be taken as gifts on a mission trip.
My own daughter is fairly crafty, so I forgot that many kids have no experience with skills like threading a needle and tying a knot.
Most did quite well, but I do have some tidying up to do;
I'm afraid the wings will fall off a few of the birds otherwise.
We looked at other kinds of birds, too.
Ducklings are always a happy sight.
I hope you had a good week, too.