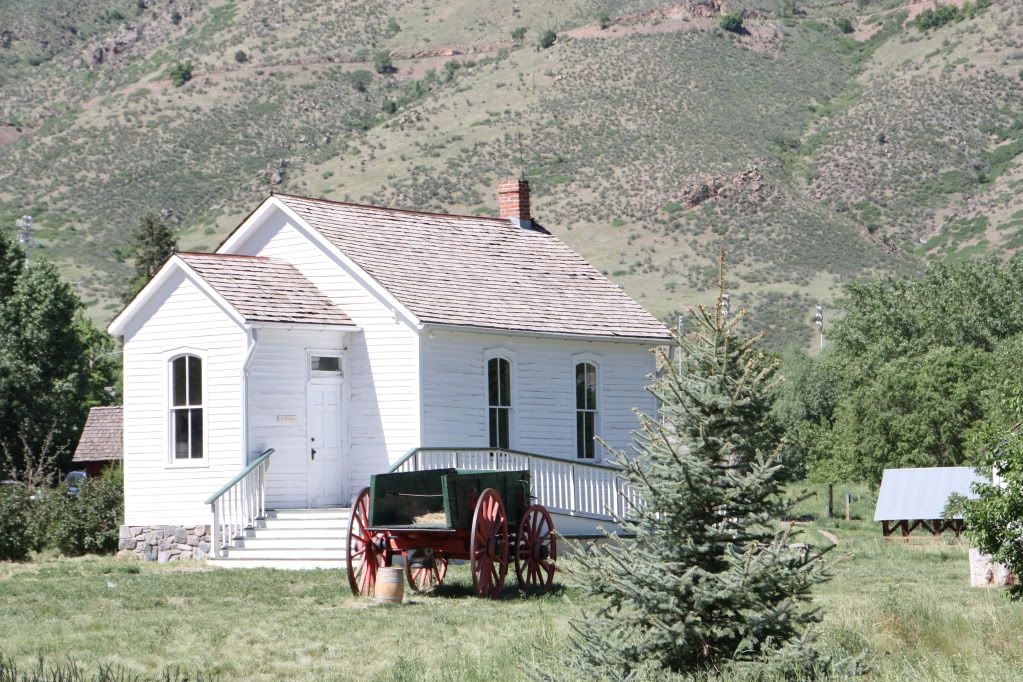 We are still touring about our area. We visited this history park.
What is it about old stuff that is so appealing to photograph?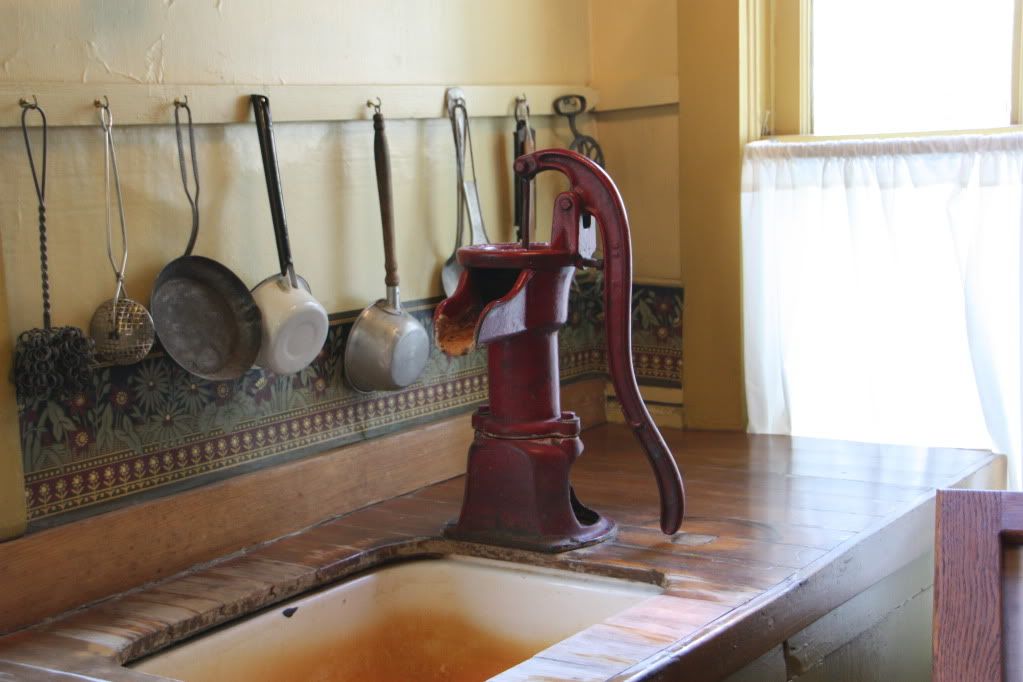 Washing dishes is not one of my favorite things to do.
I think cold water from a hand pump would make it even less enjoyable,
but I loved the way the light was shining through the cotton curtains.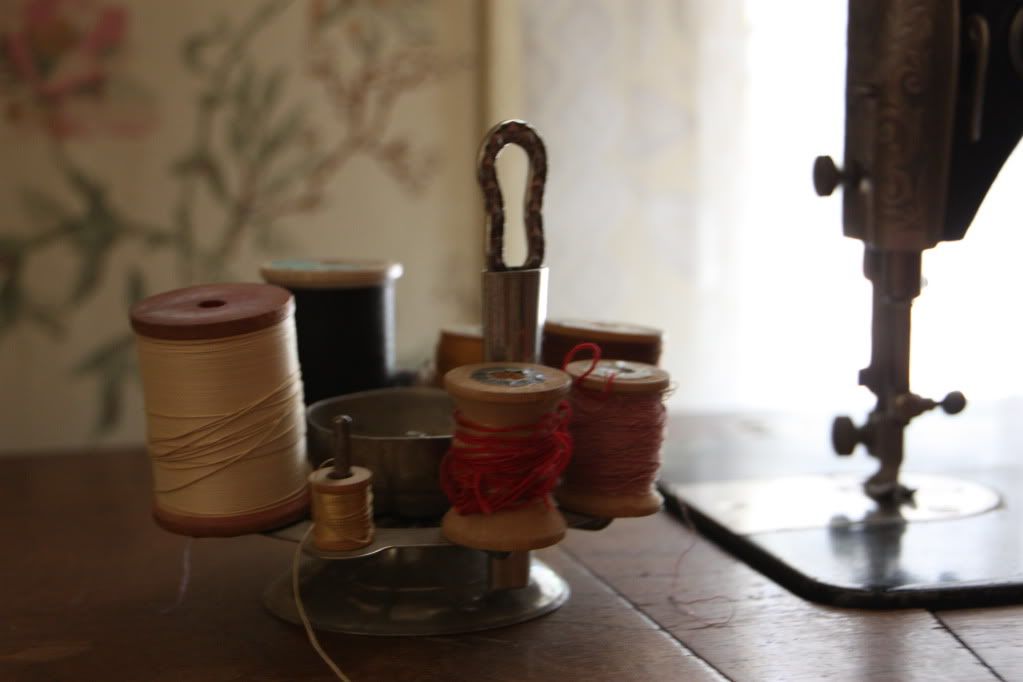 I do think this little thread and pin stand would be very handy.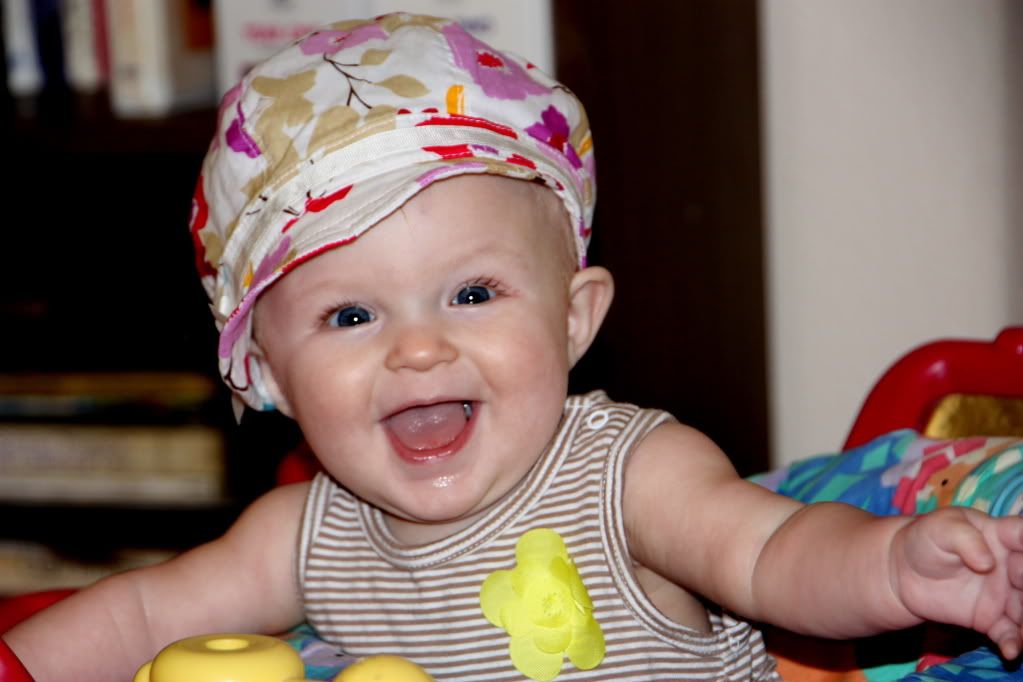 I am still working, and my little office mate was there one day this week.
She is getting a bit too mobile for her mom to bring her every day,
so I don't get to see her as often now.
Isn't she a doll? She is such a happy baby!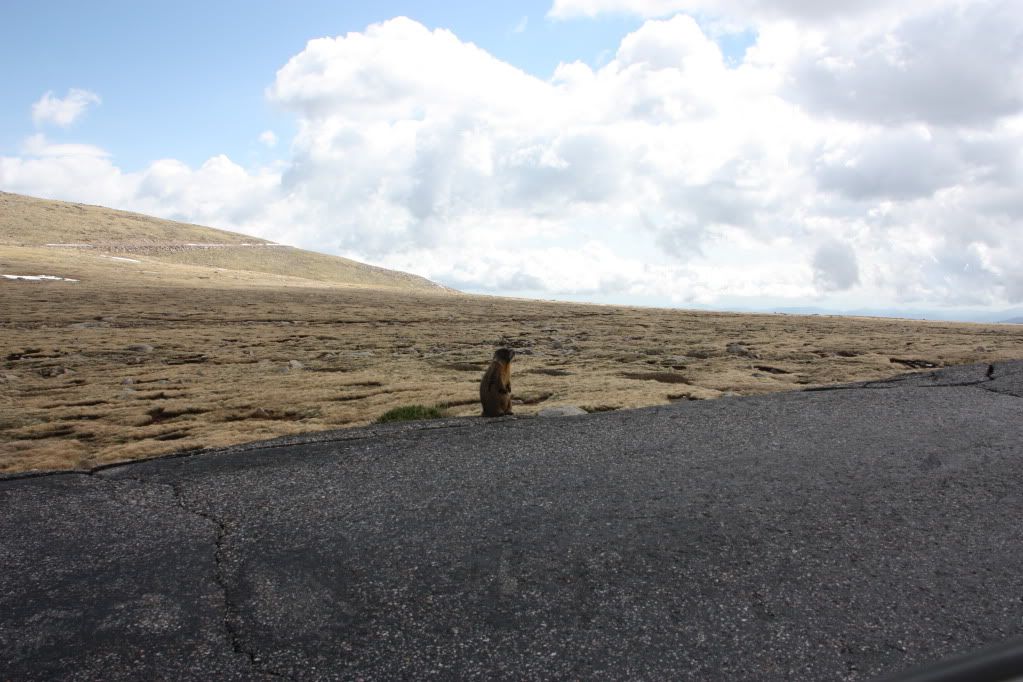 We drove up Mt. Evans (highest public road in the US) one day.
The marmots were out all over, sunning themselves, like this fellow.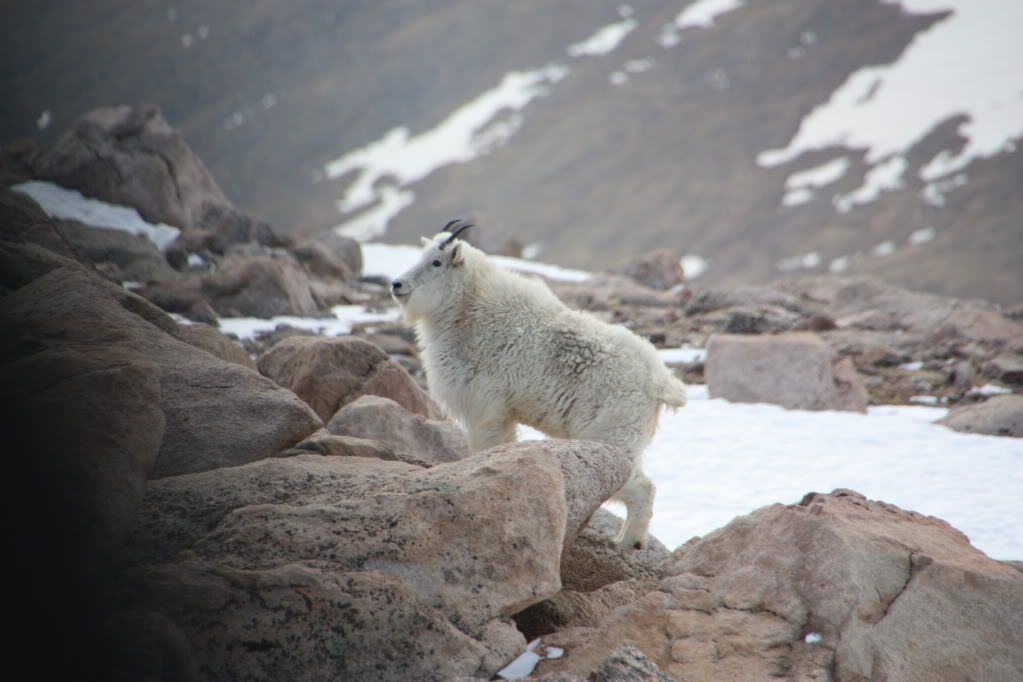 Again, I have to say that K must be a lucky charm for wildlife viewings,
because we saw this beautiful mountain goat.
Mountain goats and moose are my favorite animals to see.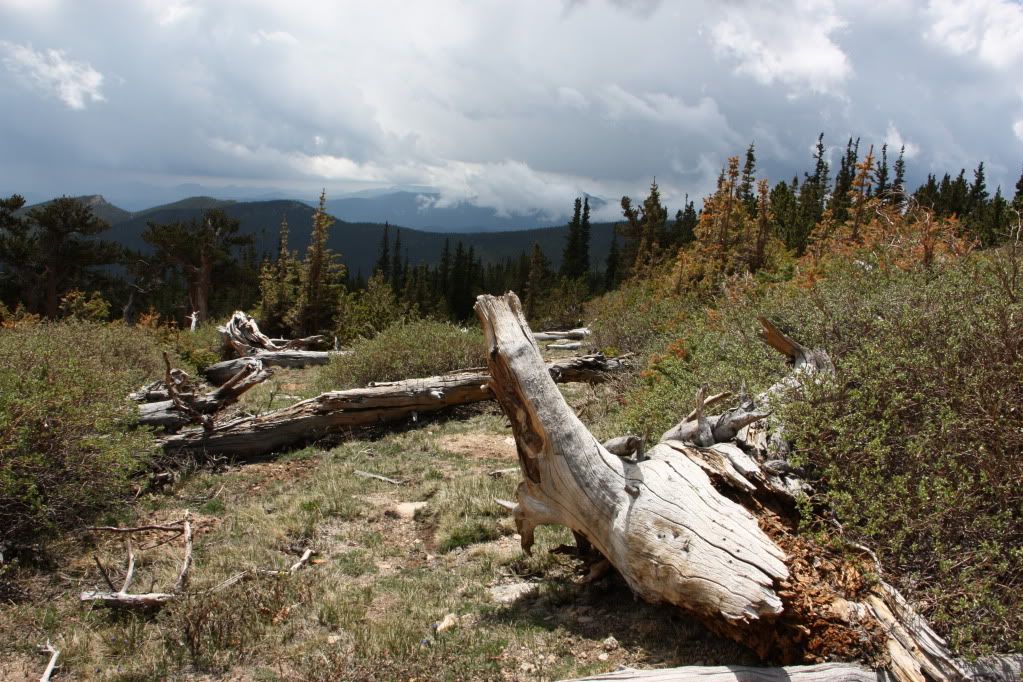 Bristlecone pines in the mid distance - they live up to 5000 years.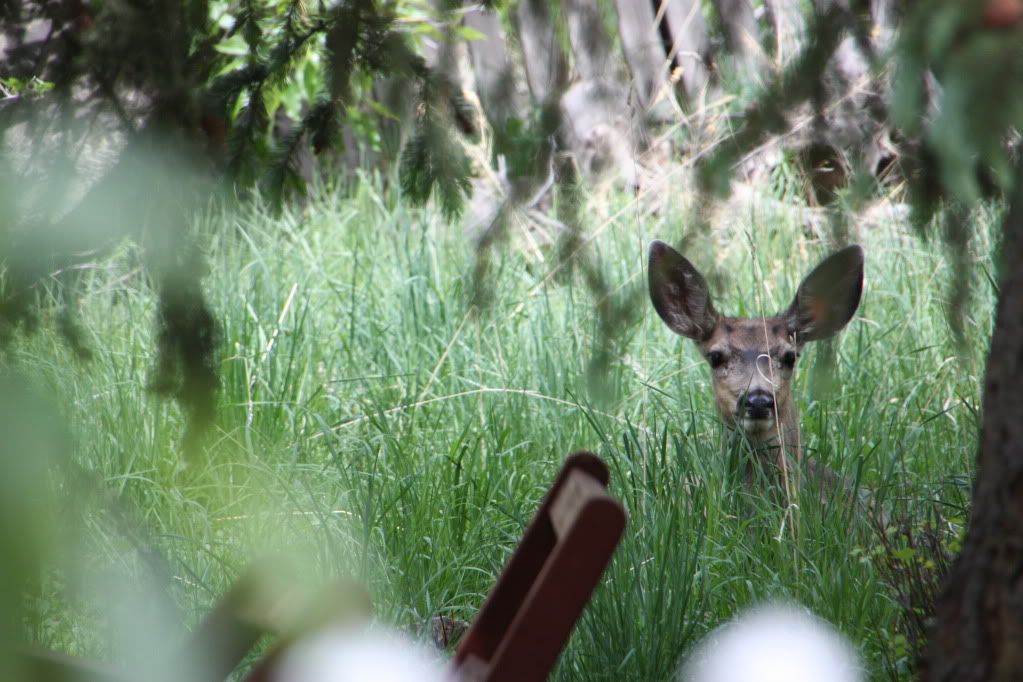 This mule deer was napping in someone's front yard in a mountain town we visited one day.
It did not enjoy being the object of our attention.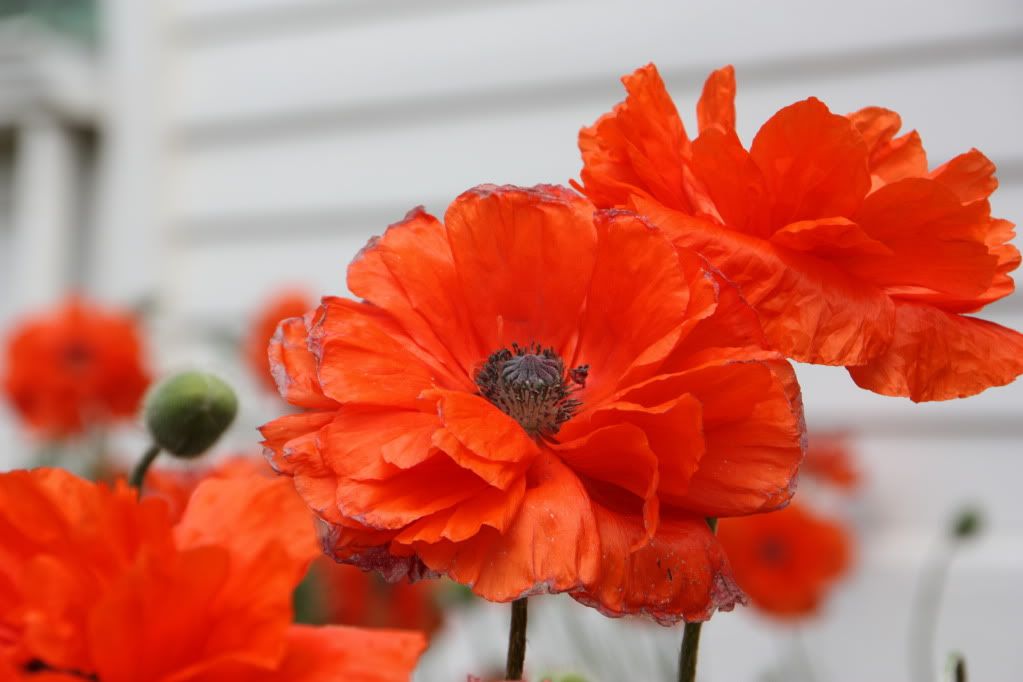 Lastly, poppies are in bloom all over.
We had some in our yard years ago, but Jeb trampled them so badly that they stopped coming up.
Maybe I should plant them again; they are such a happy sight.