We were at the library when my husband spotted planes flying in formation nearby. He told me they were three different kinds of Japanese planes, all flown in WW2. We decided to drive to a better viewing location.
While driving, he asked me if I believed him that they were Japanese. I told him I assumed he had studied the plane silhouette charts from WW2 as a child, so I did believe him. He said I was right, he had studied those charts as a boy.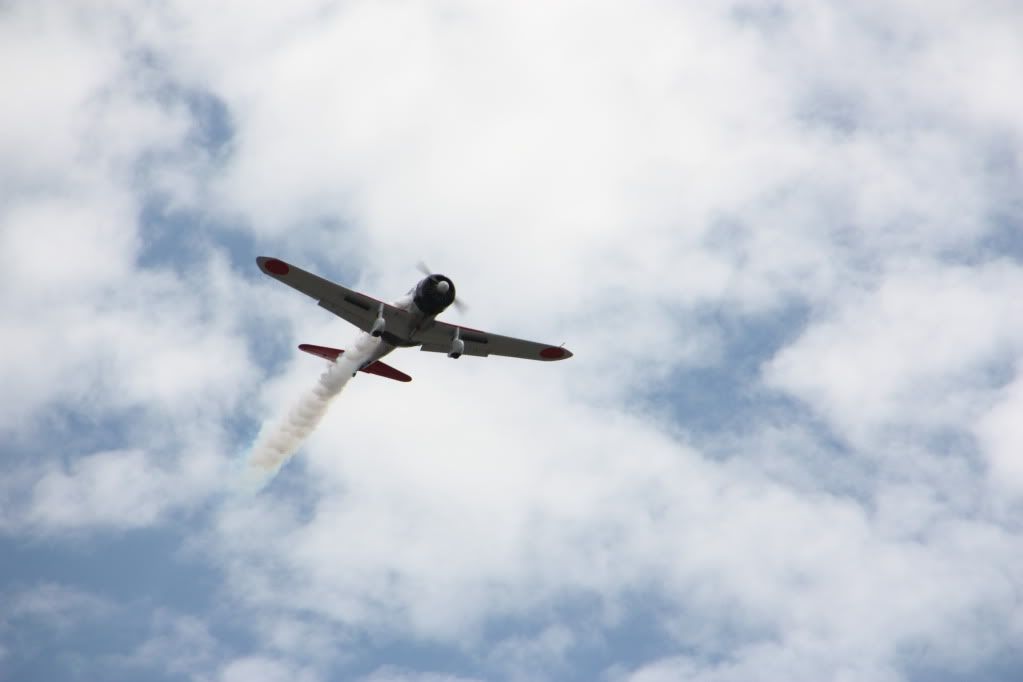 Later, he looked them up online, and learned that these were not authentic Japanese planes, but ones that were built for the film Tora, Tora, Tora in the 1970's. They are accurate replicas of the airplanes used to bomb Pearl Harbour.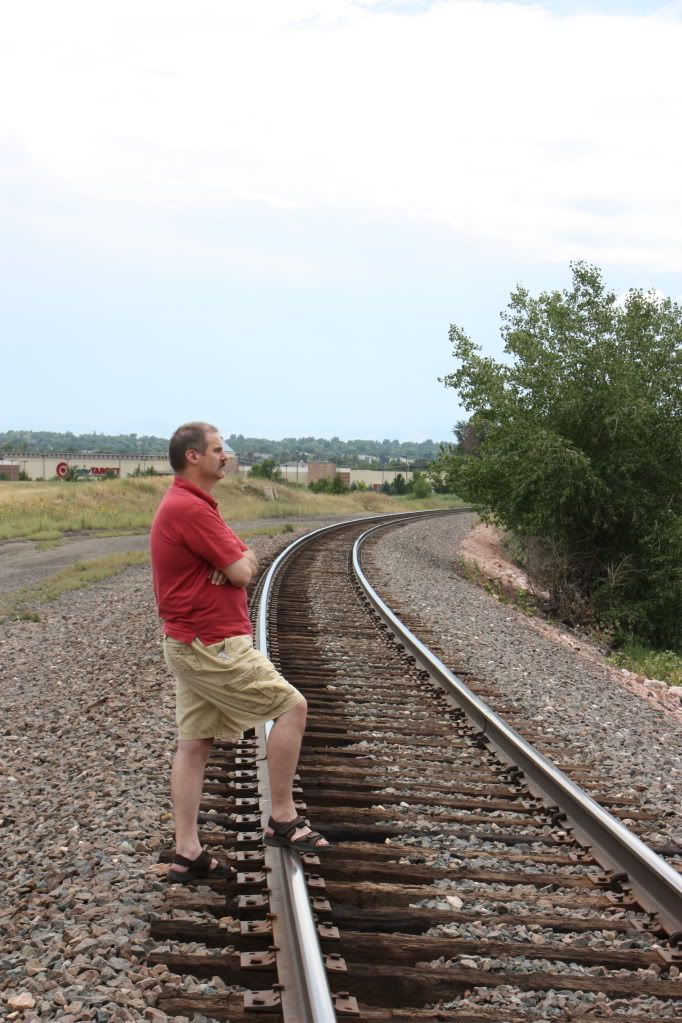 I am really lucky my husband is so observant. He is always spotting interesting things for us to see. I am usually looking out the window, but daydreaming, and not really noticing a whole lot going on around me. I didn't see the planes at all until he pointed them out, and there were eight of them.