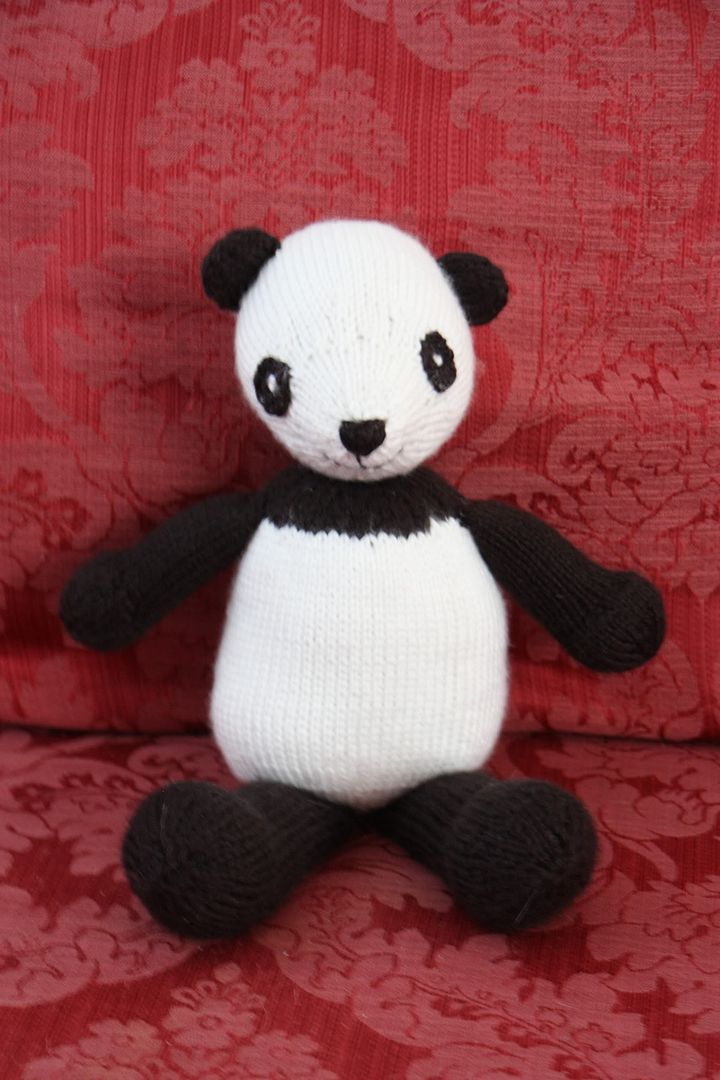 One of my friends had her baby this morning. I was rather sad I could not be there, both to cuddle baby a bit and to host the big sisters while their mommy is in hospital, but I went to the post office to mail my gift within an hour of hearing the news. We do what we can.
I could not send the gift, or show it to you, before now, because my friends did not want to know ahead of time if baby number four was a boy or a girl. I did. I wanted to know with baby number three, too, but had to impatiently wait. This time, since they do not live nearby anymore, they let me keep the secret! Their ultrasound technician wrote it down, sealed it in an envelope, and they mailed it to me. Do I have amazing friends or what???? I felt so honored that they both loved me enough to indulge me and trusted me enough to keep the secret from the - literally - hundreds of other people who were playing the guessing game.
Baby is a girl.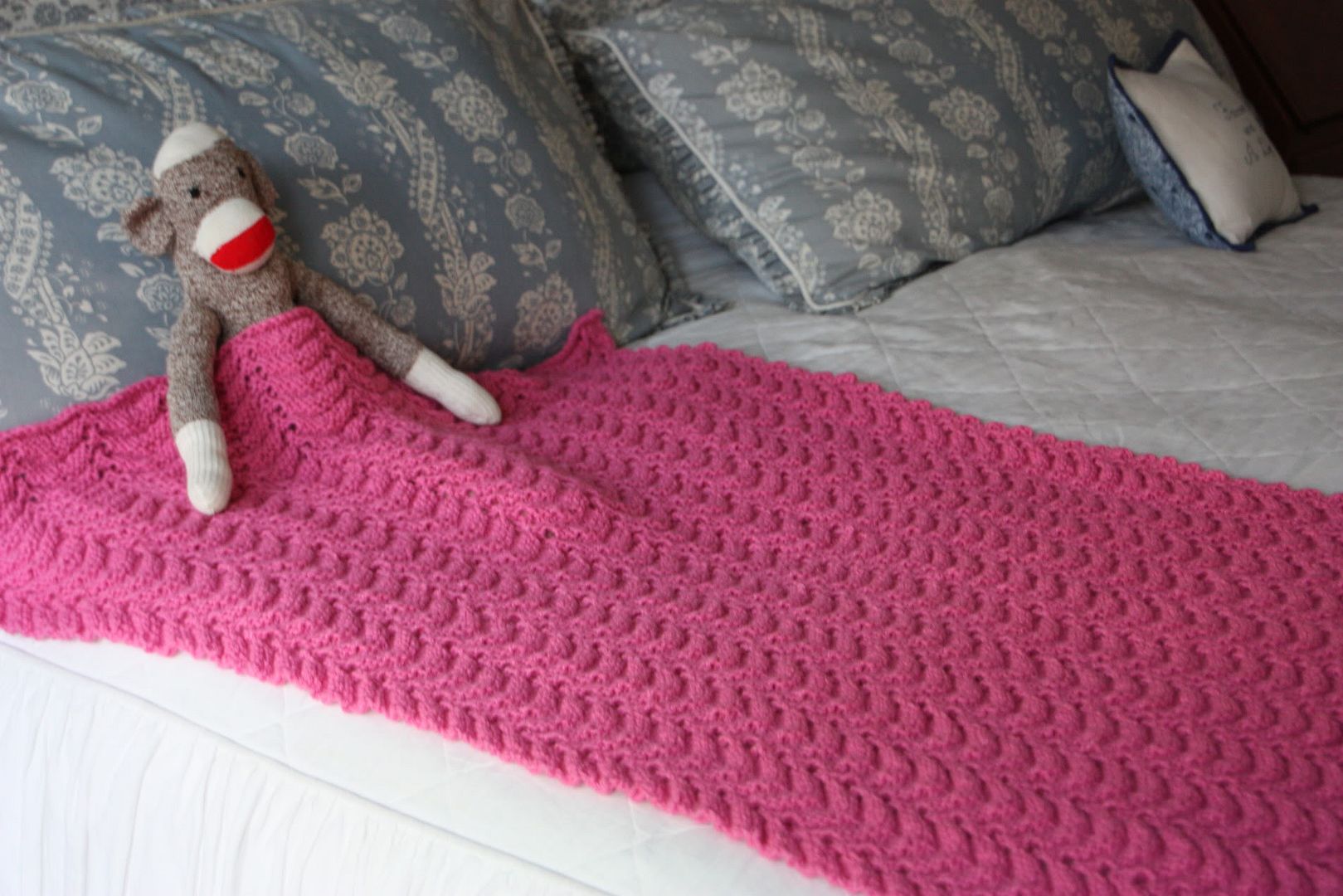 I must be honest. If they had been having a boy, I would have gone all out with blues and dinosaurs. However, this is their fourth girl. I have seen the abundance of pink and purple and girlie motifs they already have. So I mostly kept the pink to one blanket.
I am thrilled that they had another girl, though! As much as I love being a mom to boys, I love the idea that their four daughters make two pairs of sisters with a few years gap between. I love my sister, and I know their mom and her sister are best of friends.
The little panda stands a good chance of being confiscated by a toddler sister, but that is half of why I included him. I will post more of him later.
I also sent a soft green blanket, lighter in weight than the pink one.
I shared this blanket a few months ago.
I meant to show you this blanket a few months ago, but did not. I think the green will go well with all the pinks and purples and yellows that are awaiting this baby at home.
The fourth item was a set of Baby Geek onesies, because my friend is a big Harry Potter fan. I'm giving them their own post, so no photo here.